Since 2012, we have stood with the worker unions who teach us, feed us,
and keep Yale University running. We also stand with residents calling on Yale to
respect New Haven and pay its fair share. We're all in this together!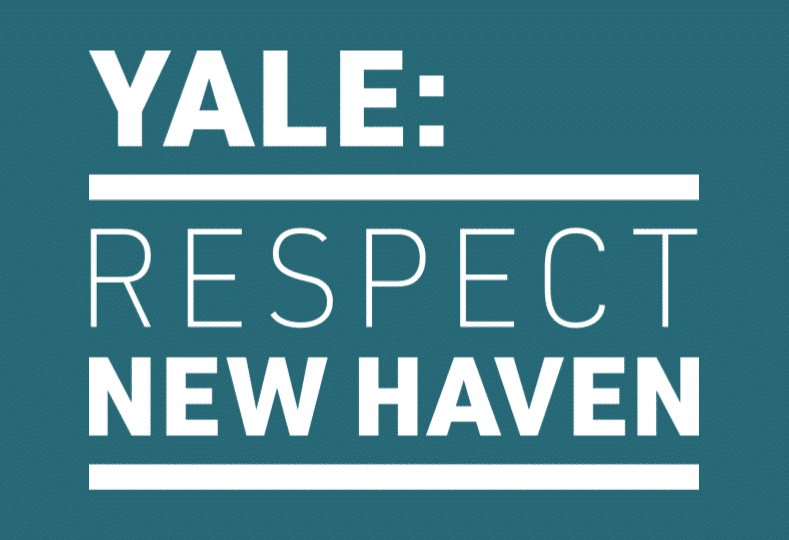 Sign our petition and join the
call for Yale and YNHH to pay
their fair share!